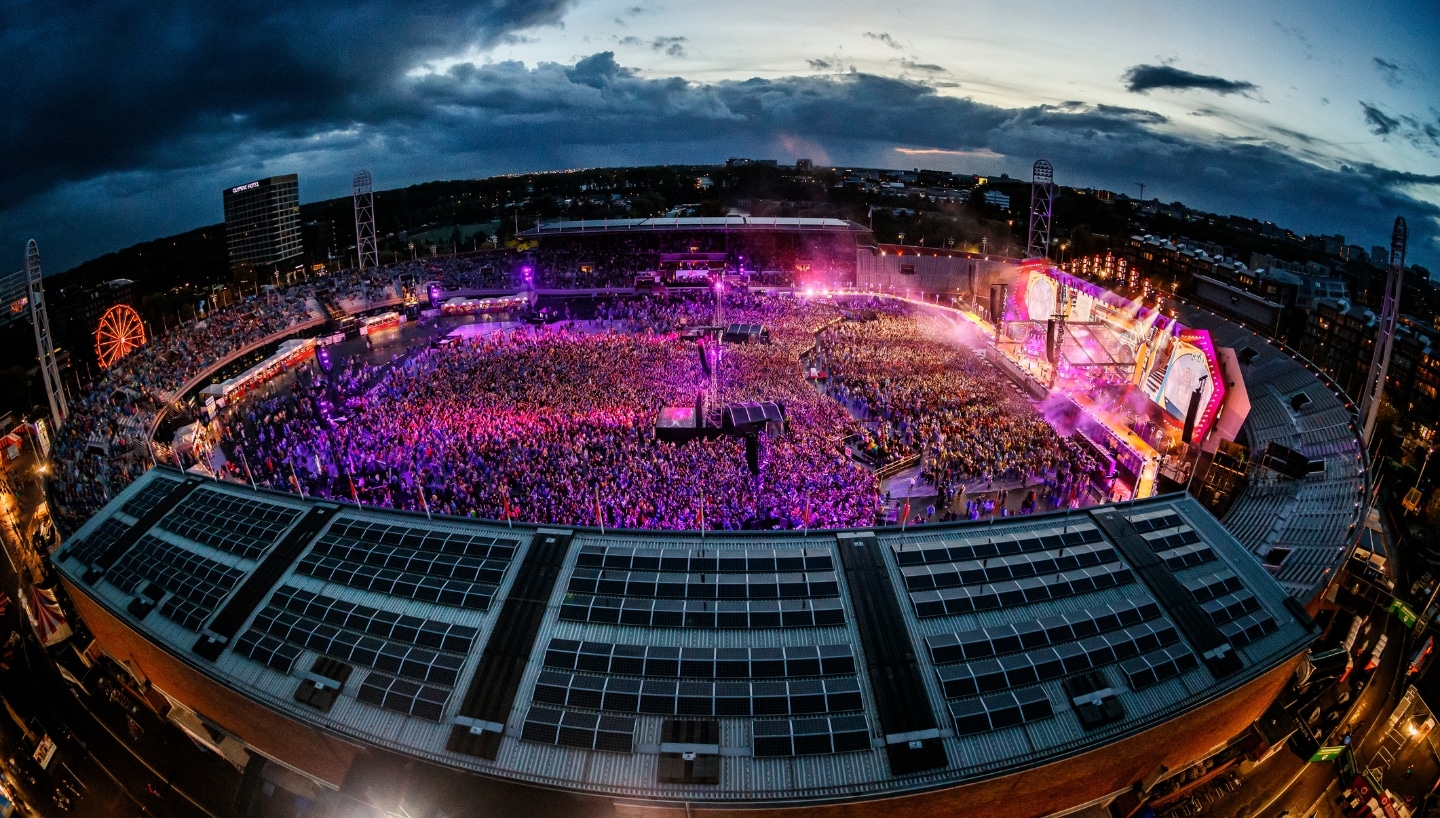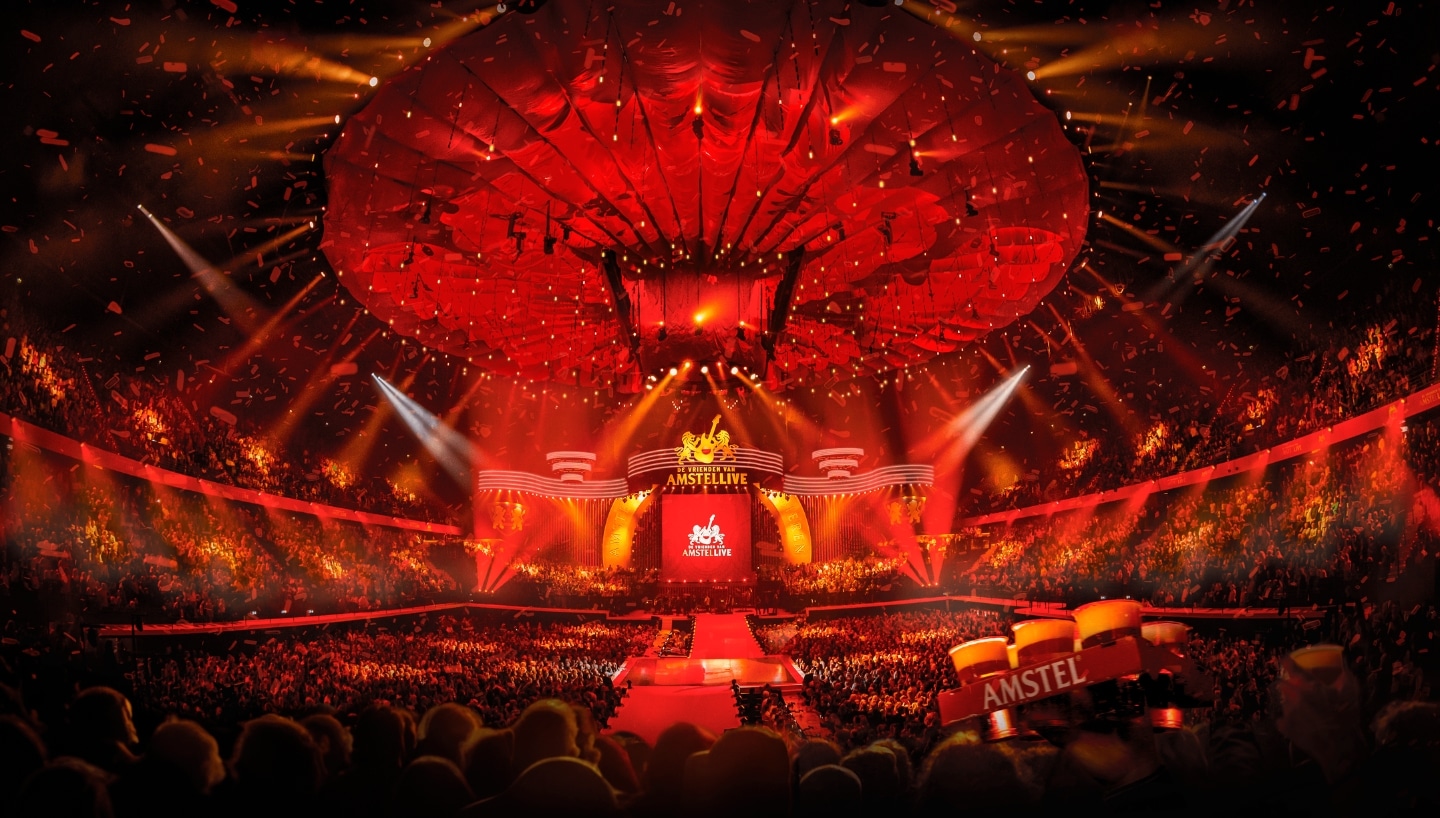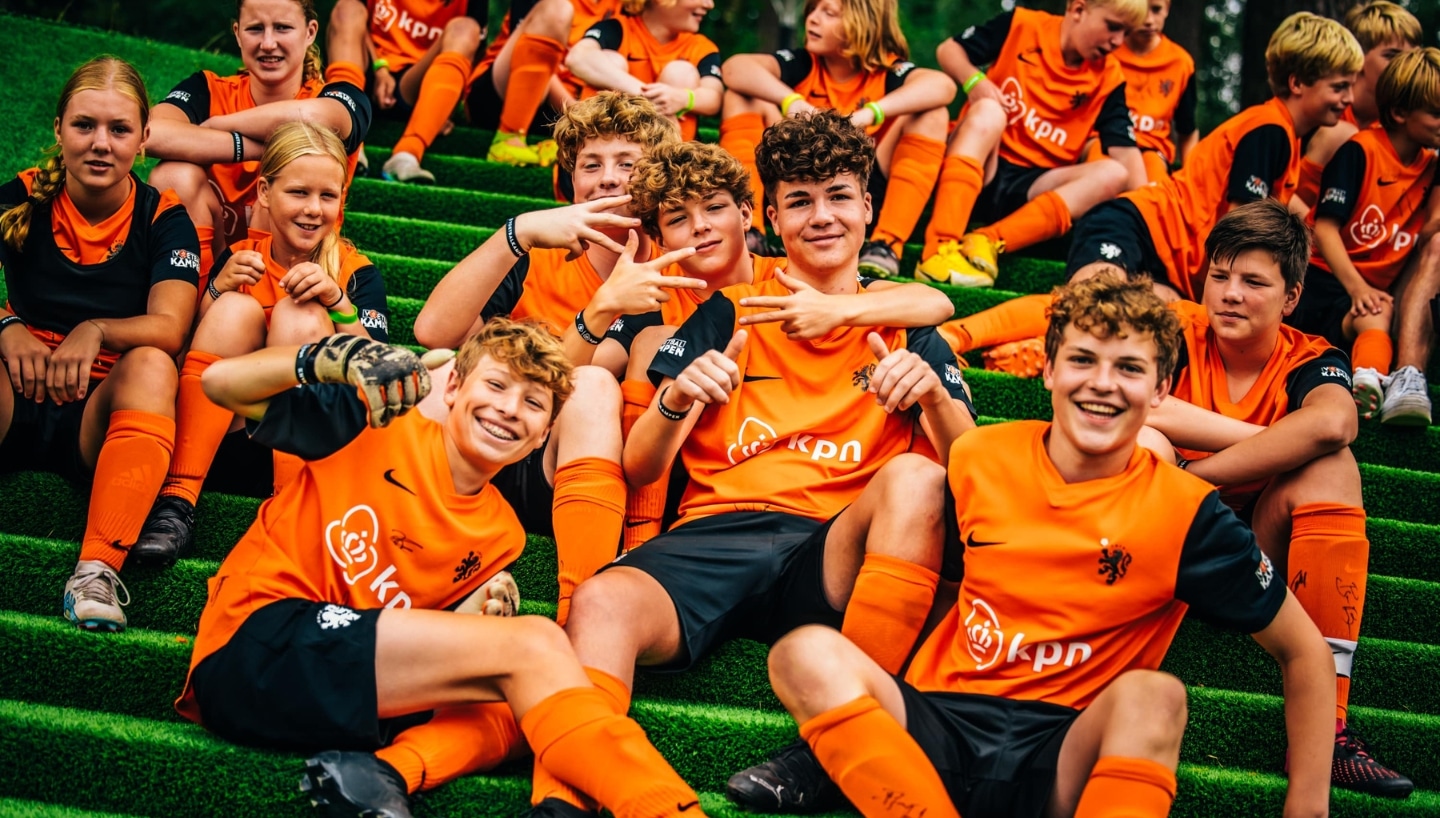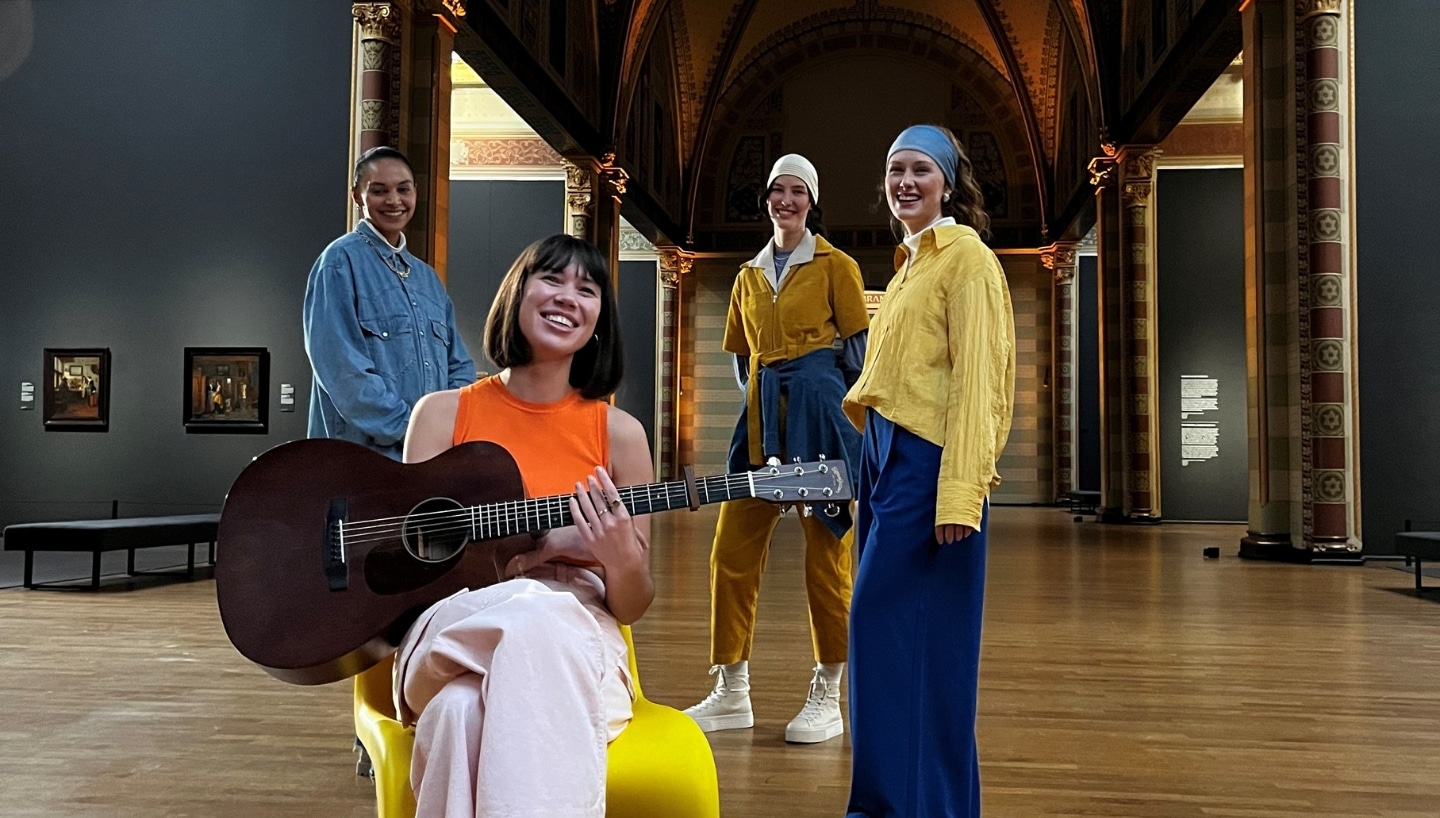 We
Wij zijn TRIBE, een full-service evenementenbureau dat impactvolle evenementenconcepten ontwikkelt, zowel in eigen beheer als namens klanten – van strategie en creatie tot productie. 
Met onze evenementen willen we mensen raken en verbinden. We creëren onvergetelijke, onbetaalbare herinneringen, of het nu gaat om een sport-, muziek- of business event. Zowel een kleine, eenmalige productie of de langste concertreeks ooit in Nederland.
We streven altijd naar die ene unieke ervaring die je voor de rest van je leven bijblijft. 

Dit doen we samen en met onze partners. Een mentaliteit die tot uiting komt in onze naam: TRIBE, een groep mensen met een sterke onderlinge band die verder gaat dan de opdracht op zich, en voor wie het belang hiervan zwaarder weegt dan hun ego. Alleen ben je sneller, maar samen kom je verder.
We create exceptional experiences
Als geen ander weten we hoe we de emotionele verbinding tussen mensen, events en merken kunnen versterken. We creëren een duurzame relatie met de doelgroep en behalen impactvolle resultaten voor organisaties.
Wij creëren impactvolle strategieën die zowel conceptueel innovatief als praktisch uitvoerbaar zijn, waardoor onze klanten in staat worden gesteld om hun gewenste impact te bereiken en betekenisvolle veranderingen teweeg te brengen. 
 
Binnen ons bedrijf hebben we een eigen studio waar een team van getalenteerde ontwerpers unieke en creatieve concepten creëren die ons onderscheiden van onze concurrenten. 
Ons doel is om krachtige activaties te creëren – door middel van creatieve (merk)communicatie op alle kanalen – die een blijvende indruk achterlaten. 
Dankzij ons wereldwijde netwerk zijn wij in staat om creatieve ideeën om te zetten in kwalitatief hoogwaardige producties die uitblinken door hun uitzonderlijke uitvoering.
We beschouwen elke ontmoeting als een kans om indruk te maken. We verwennen elke gast met unieke en verfijnde F&B-ervaringen, gedreven door passie voor uitmuntende service en doordachte concepten. We creëren betoverende momenten die niet alleen de verwachtingen overtreffen, maar ook een sterke band tussen ons concept en onze gasten tot stand brengen.
We verbinden bedrijven zodanig met de samenleving dat alle stakeholders positief worden geraakt met als resultaat waarde toename voor alle betrokkenen. Bedrijven hebben steeds meer behoefte aan oprechte betekenis. Door zich op een authentieke wijze in te zetten voor maatschappelijke uitdagingen, vanuit hun eigen kracht en met de inzet van medewerkers, kennis en middelen, wordt die betekenis op een relevante manier geladen.
`
We zijn trots om met deze partners te werken

Get in touch
Ben je klaar om de eindeloze mogelijkheden van TRIBE te ontdekken? Dare to connect en stap binnen in een wereld vol kansen en avonturen. Laat ons je verrassen en verbazen met onze unieke aanpak.